Main content starts here, tab to start navigating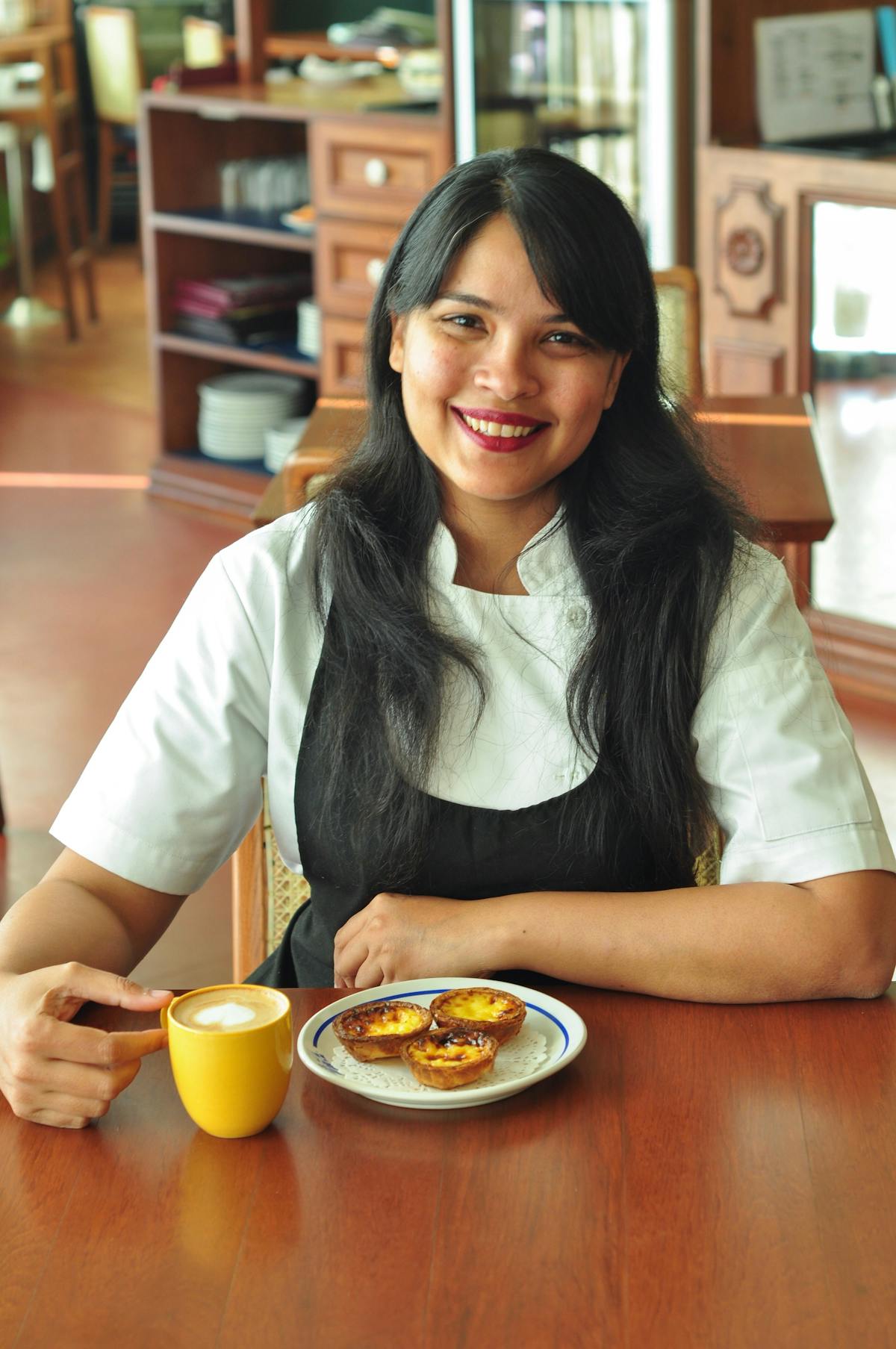 Heena Punwani
Pastry Chef
Having worked for 6 years as a software engineer, Heena decided to pursue her passion and traded in her laptop for a chef's apron. She trained at the prestigious French School for Culinary Arts, Ferrandi in Paris and honed her skills at French pâtisserie Carette. Back in Mumbai, she served her delicious treats as the Pastry Chef at Ellipsis.
Today, she is the Pastry Chef for The Bombay Canteen and O Pedro!
Heena is always looking for new local ingredients to work it to incorporate in desserts at both restaurants. On days she is not baking, she can be found with her nose in a book or on a travel path that will almost invariably lead to food and taking care of her plant family.