Main content starts here, tab to start navigating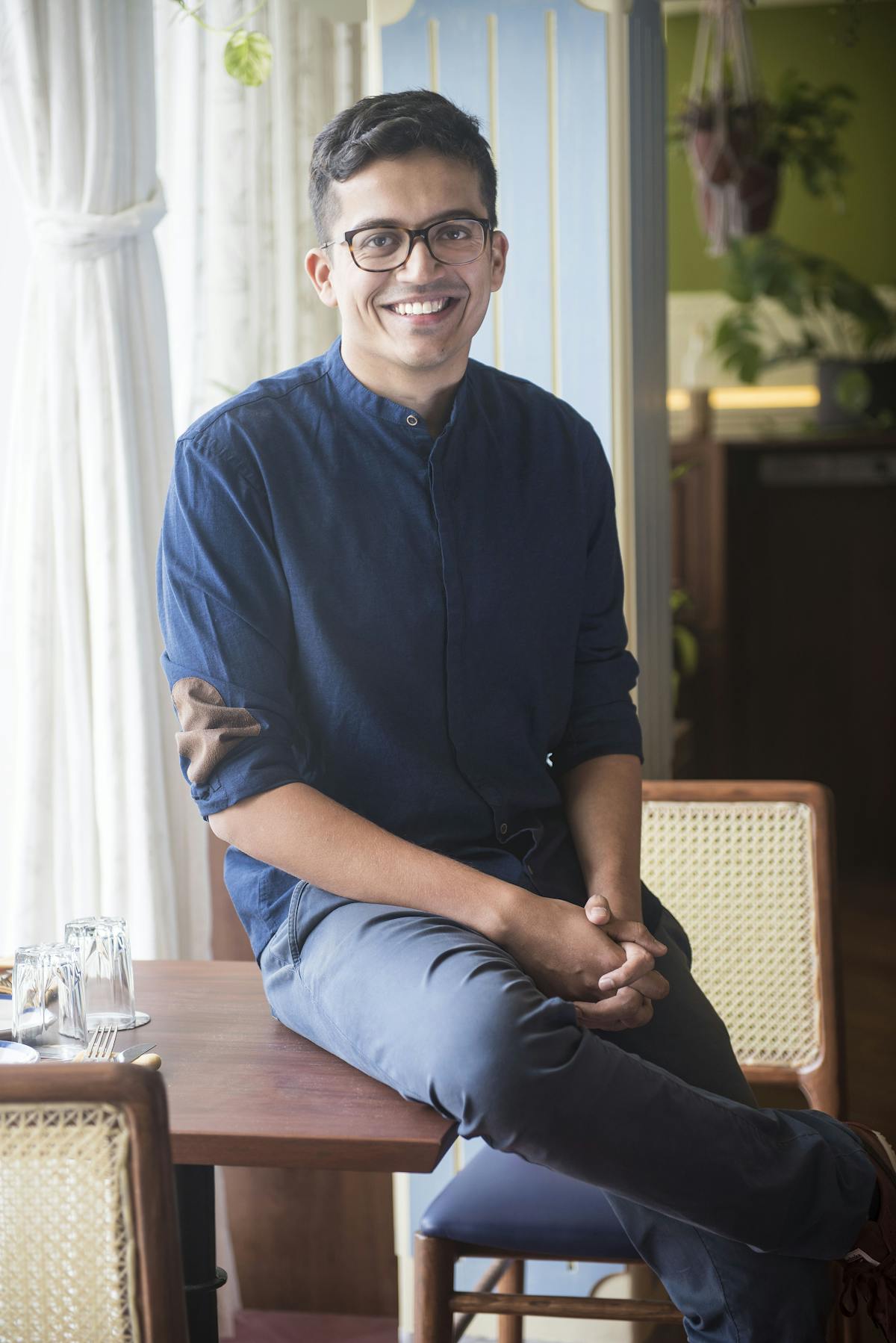 Yash Bhanage
Founder & COO
Having travelled and worked in various countries from Mumbai to Chicago to Singapore, Yash has had the opportunity to explore local rustic cuisines; new restaurants and drinks along the way.
All of these sights and smells have played a great role in moulding the concept behind The Bombay Canteen. Yash graduated from IHM Goa and followed it up with a Masters from Cornell University's Hotel School. In 2013, Yash successfully opened Antidote, an establishment that went on to be awarded the 'Best Bar in Singapore' in 2014
While not at The Bombay Canteen or O Pedro, Yash is a passionate Manchester United fan, avid reader, enjoys creative bartending and closely follows the confluence of hospitality and technology.